About Busken
Busken Construction offers a wide variety of construction services. Our union laborers and operators are well trained and highly professional. All employees are fully bonded and insured for your protection.
Services Busken Construction offers: excavation, site clearing and site work, jobsite hauling, basement digs, backfilling, trenching and footing excavations, burning, pond restoration and construction, demolition and finish grading.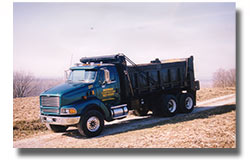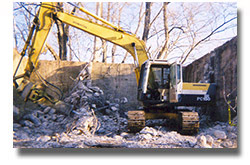 Address
Busken Construction Corp.
P.O. BOX 1166
Florissant, MO 63031
PH: 314-921-0354
FX: 314-921-8730